Company Artists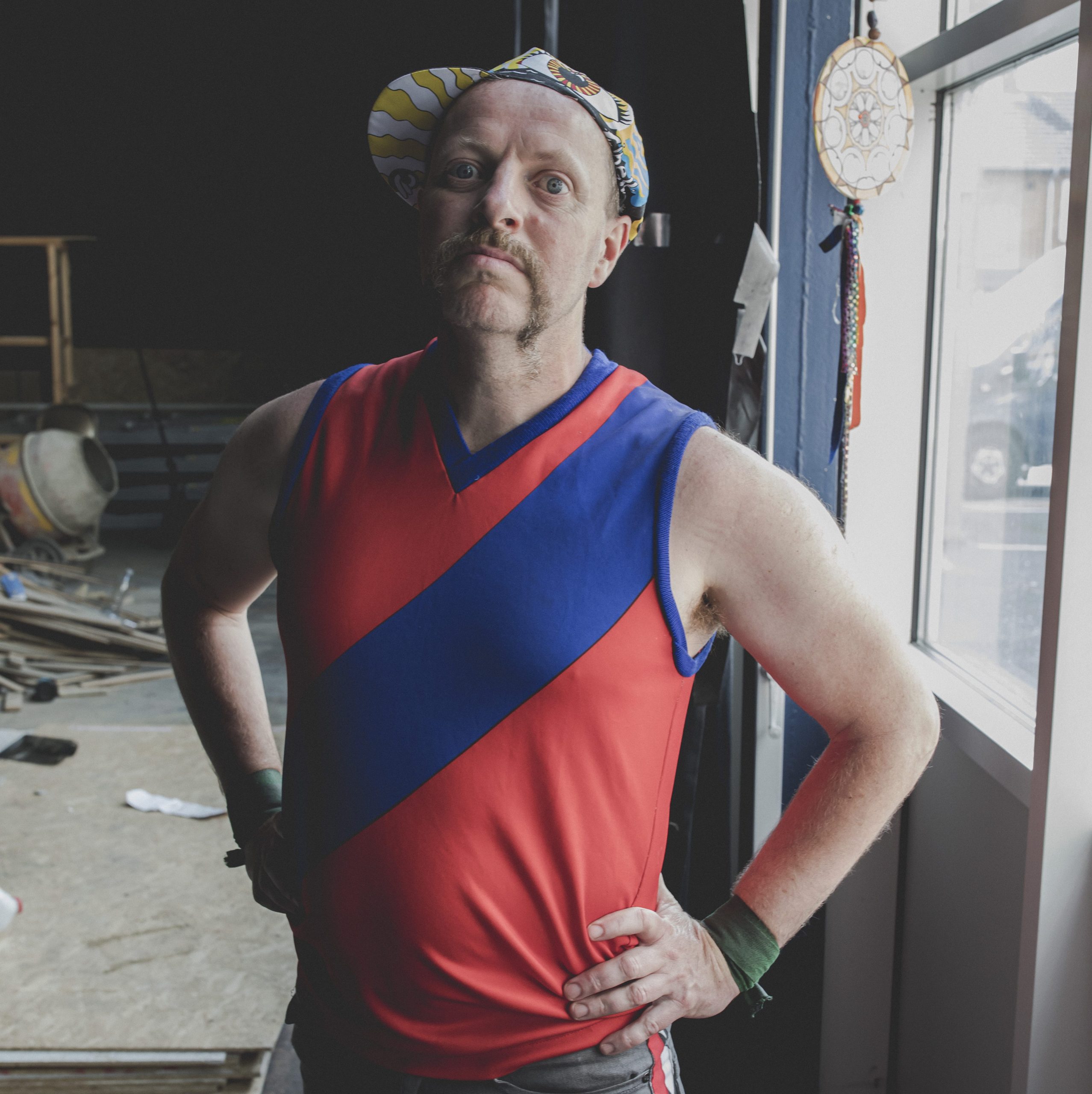 Ken Fanning
Senior artist and co-founder of Tumble Circus. Ken has written and directed circus work and acts for the company and for many other artists and companies. He trained and qualified from Circomedia circus school in Bristol. He has performed all over the world in group shows and in solo projects as an artist, acrobat, clown and film maker. His award winning work has appeared under big tops, on the street and on the screen, all over the world.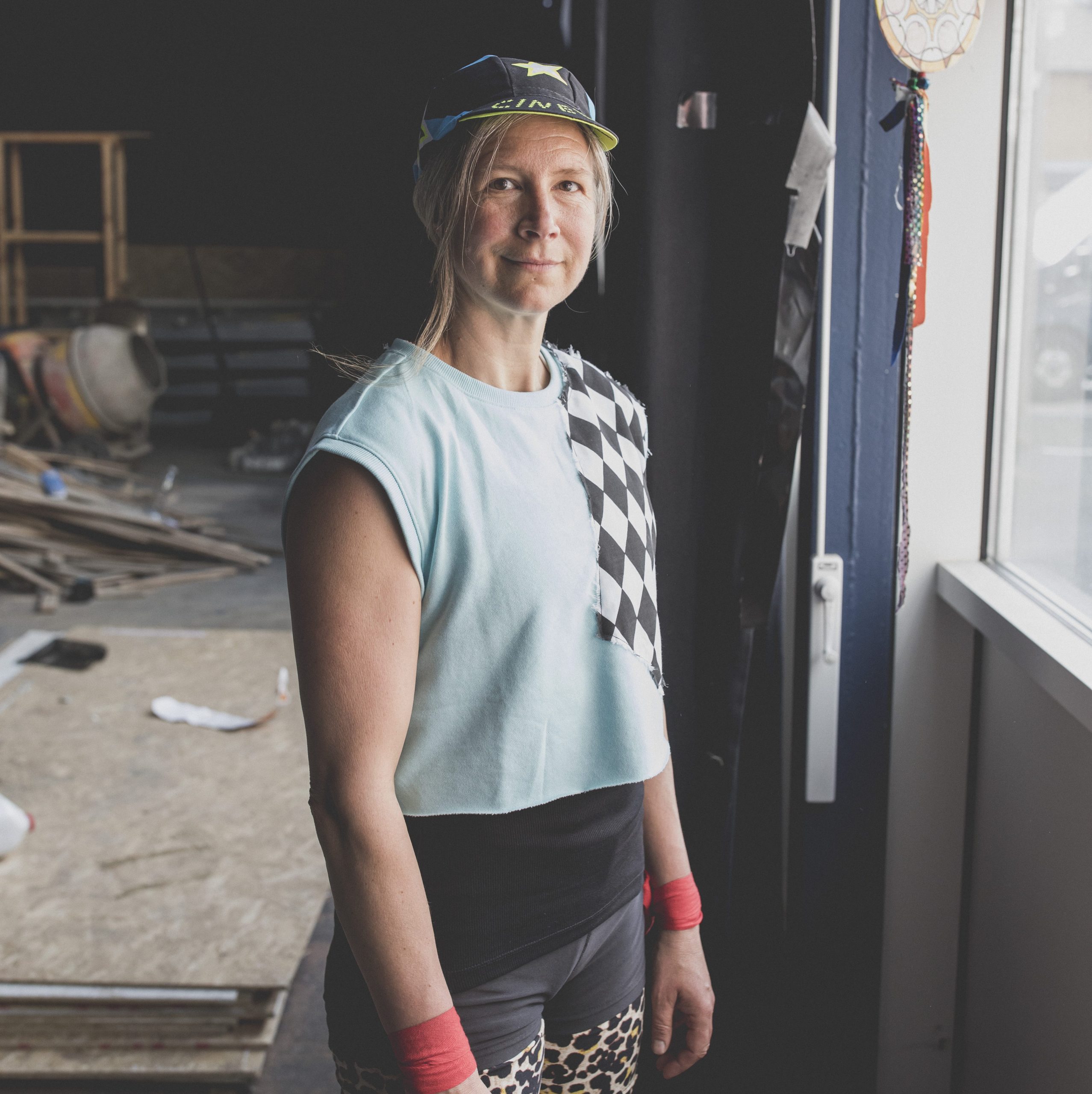 Tina Segner
Senior artist and co-founder of Tumble Circus. In 1995 Tina came to Ireland and got involved with a street theatre company. It was here that she was first introduced to circus. Tina was immediately hooked, and this passion for physical skills was to take her to Circomedia in Bristol. Since then she has performed nationally and internationally from fields in Sligo to deserts of Australia.
Associate Artists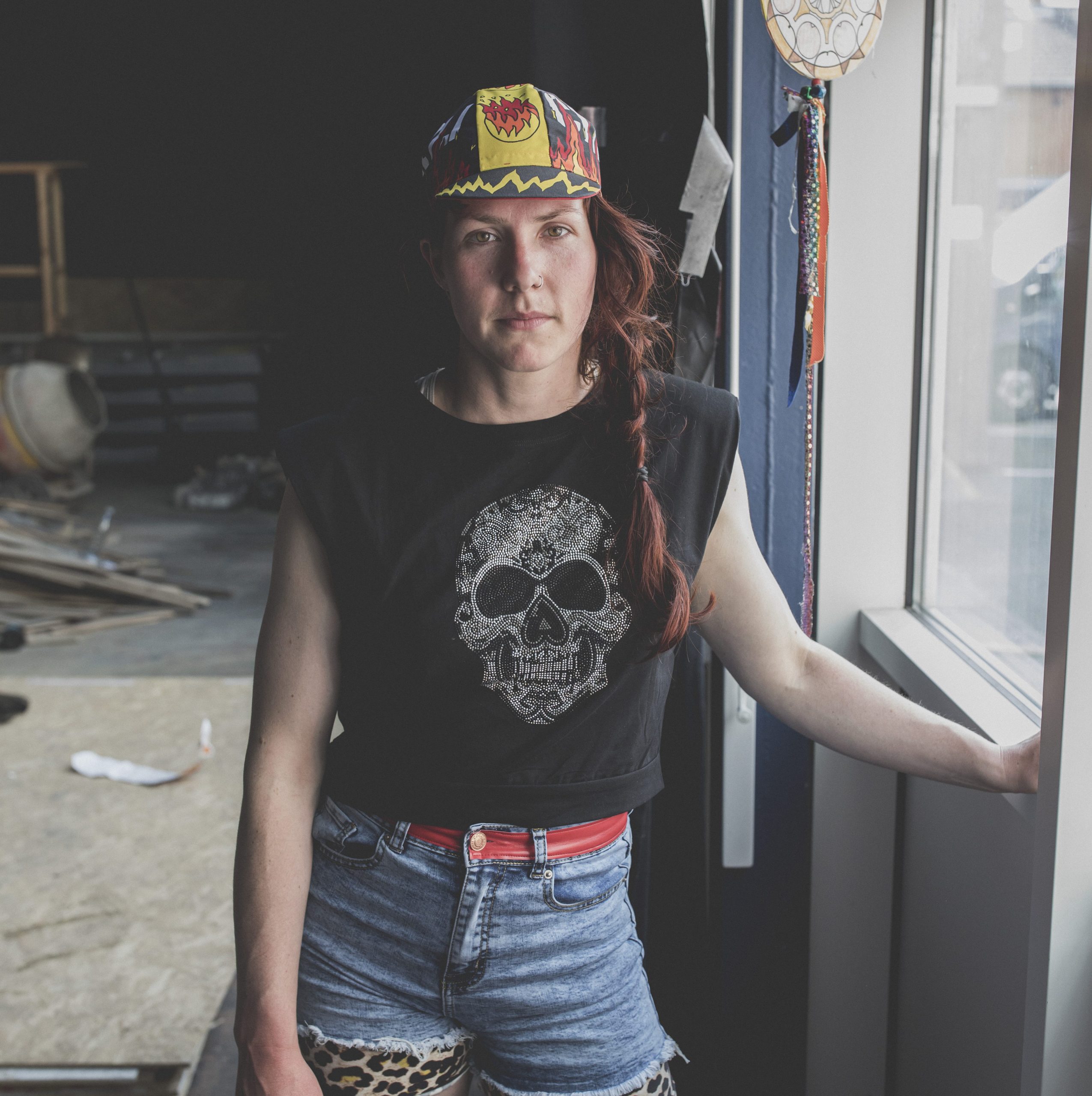 Angelique Reckless Ross
Living in caravans and big tops Angelique has toured internationally with shows such as No Fit States', "Bianco".
When she's not being stood on and thrown about by Tumble Circus, she can be found touring her award-winning solo show SPIT. Angelique Ross is also a two-time Australian axe-throwing champion.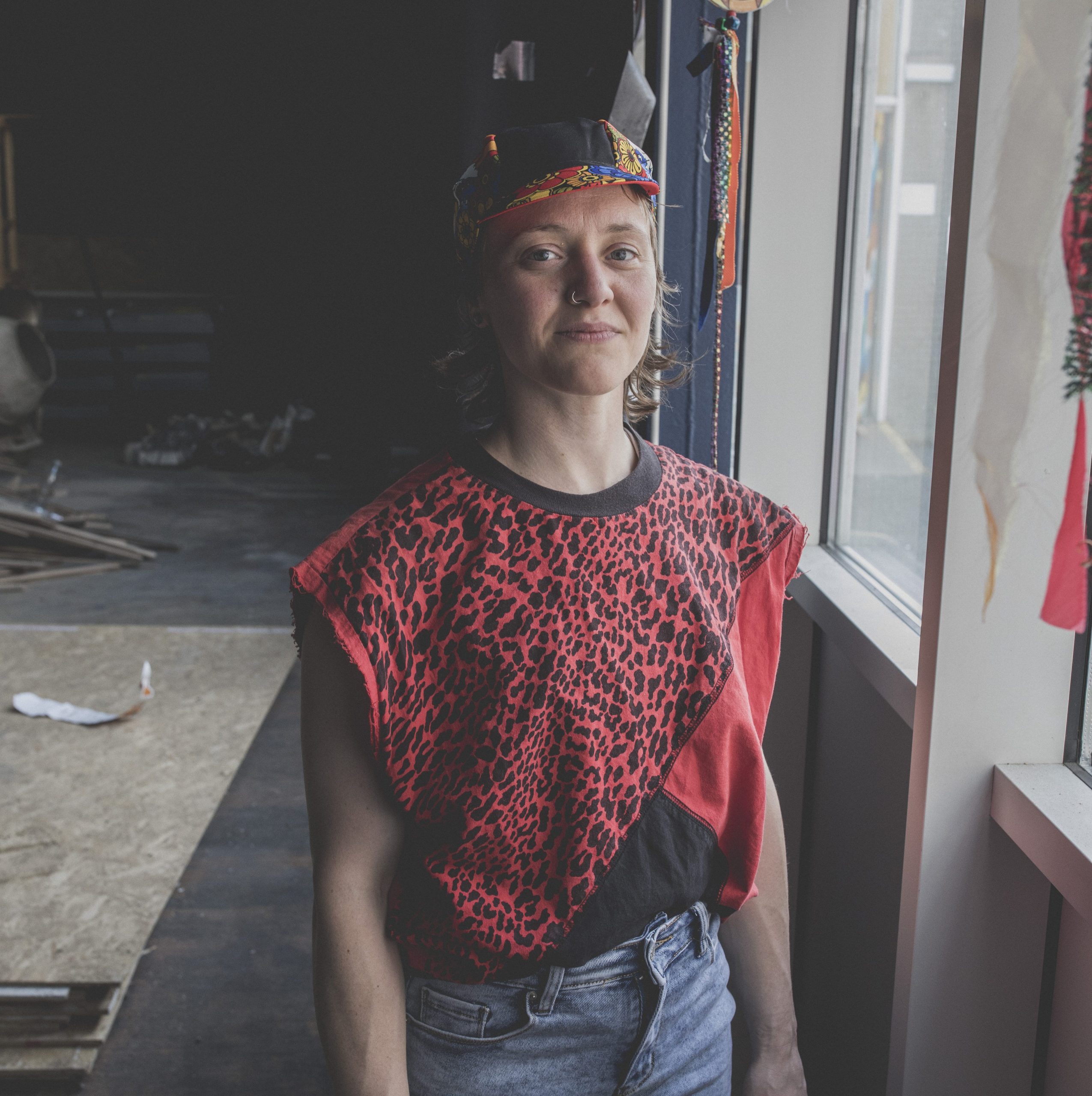 Ali Stanger
Comes from a mysterious part of Eastern Europe called Essex. She is a graduate of the National Circus School in London. She has toured internationally as an aerialist, acrobat and clown.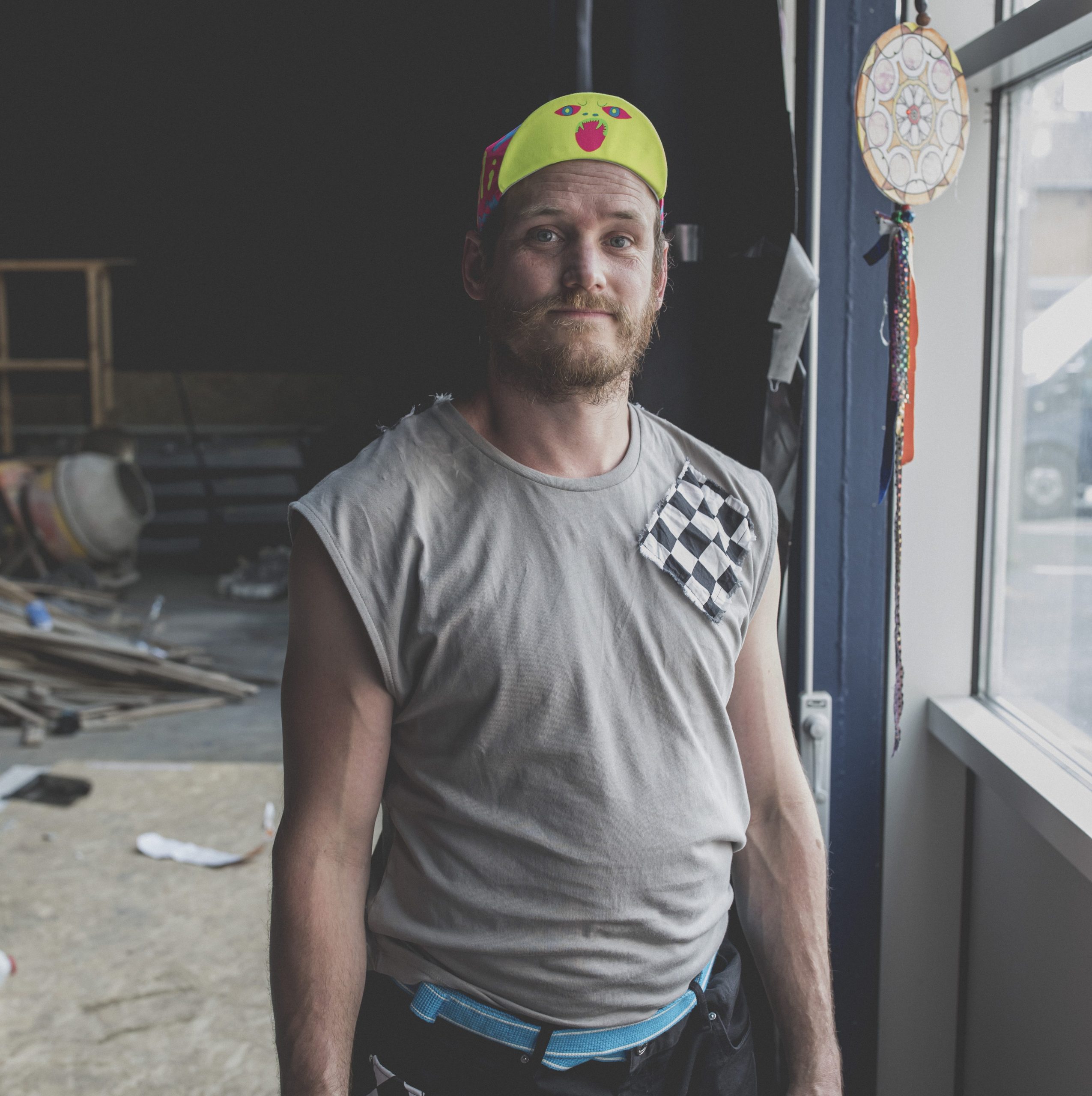 Henrik Gard
Henrik Gard is an acrobatic performer, whose focus is on weaving acrobatic movement with abstract everyday narratives, which yoyos between dramatic irony and sincerity. He divides his time between Dublin, Belfast and the rest of the world.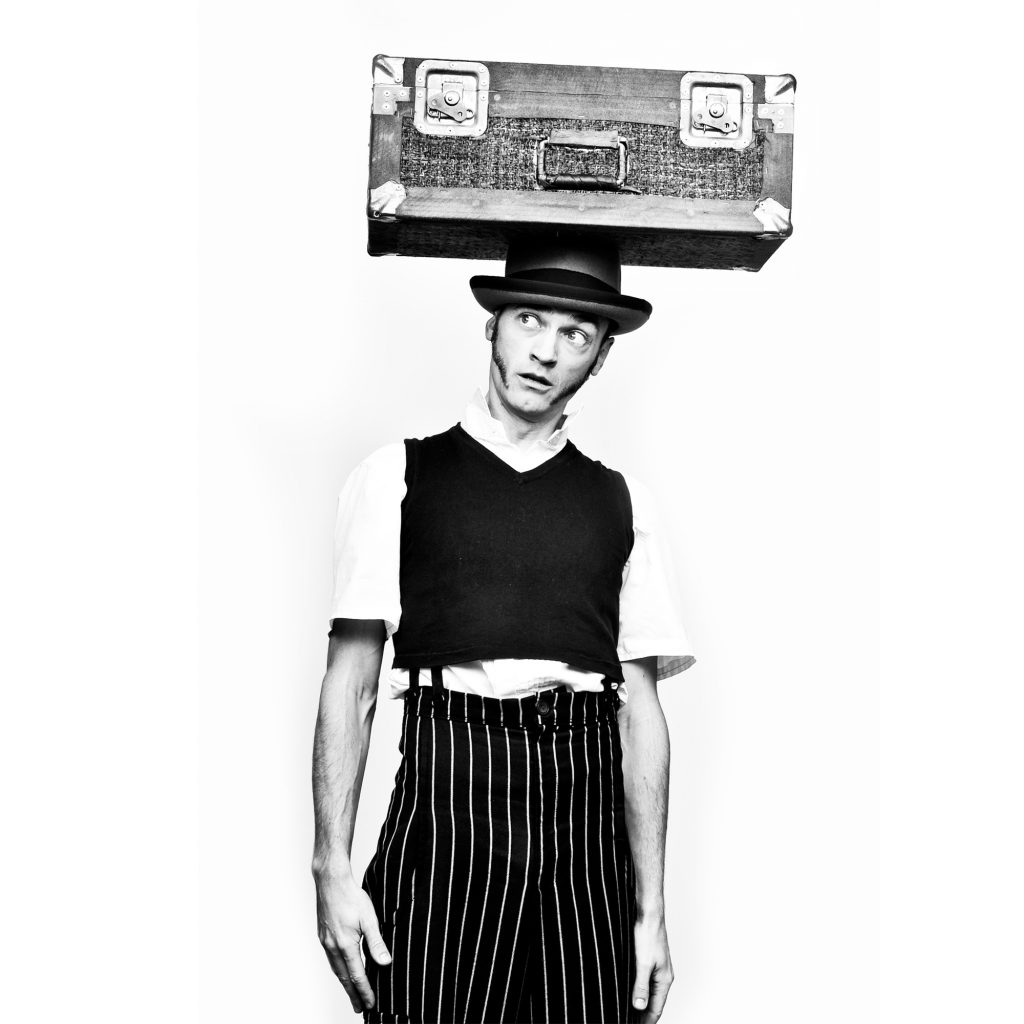 Grant Goldie
Juggler and master manipulator, Grant has performed in over 30 countries, from intimate one offs, through to 1400 people twice a day. He has won a variety of awards, from "Best Haircut" to "Peoples Choice" (at 1 festival, 7 years in a row) and "Best Circus" at the Perth Fringe World in Australia (third largest Fringe in the world).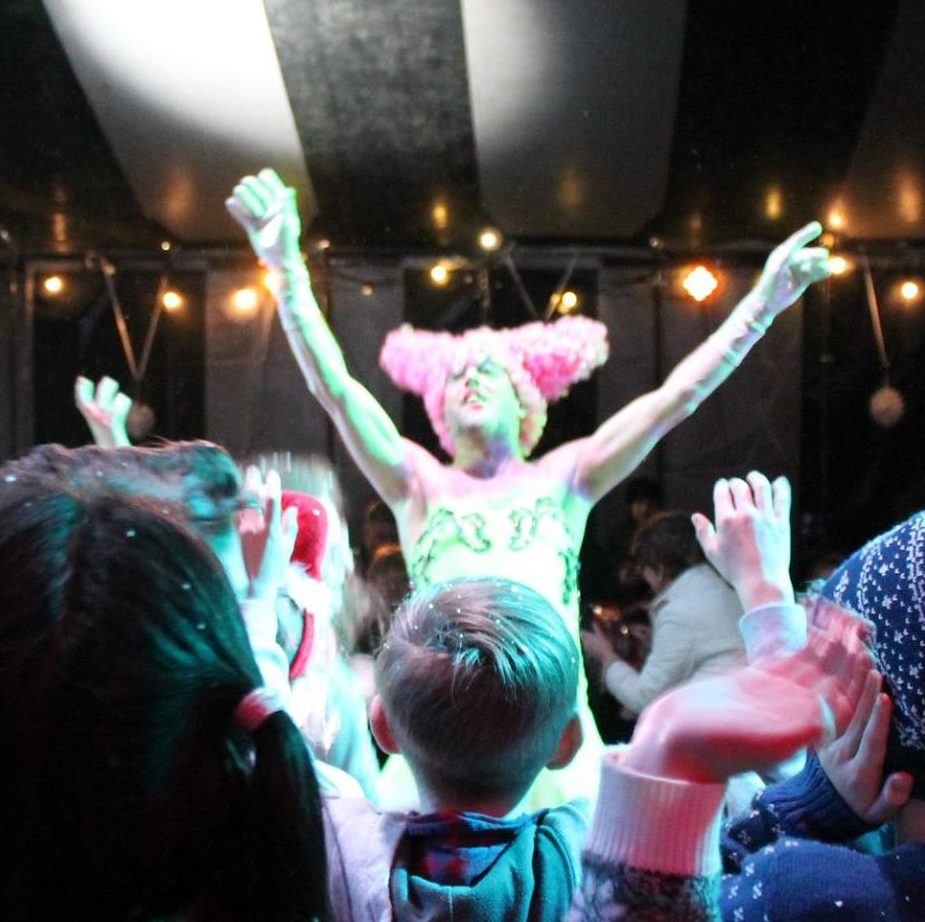 Paul Bucky Taylor
Is a clown, shaman and Londoner. His Harley-Davidson broke down outside Queens University in 1995, so he stayed. He is still waiting for his bike to be repaired and he fills his time clowning in hospitals, big tops and the streets.
Board Members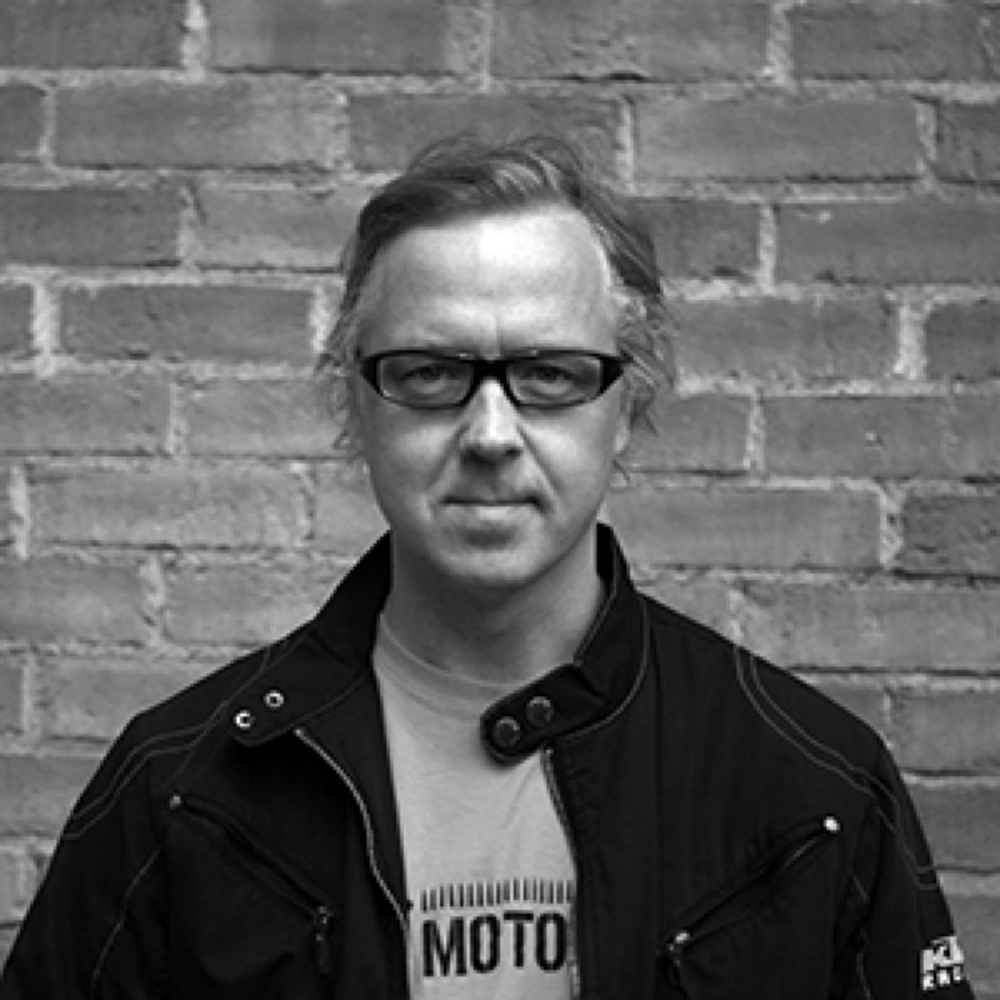 Matty May
Director and Shareholder of FUSIO Ltd, Dublin, Ireland. Mat has worked on all projects that have passed through FUSIO since its foundation. These projects include design and implementation of CD-Roms, websites, kiosks, multimedia displays for exhibitions, mobile websites and apps. Mat has overseen the creative development of entertainment.ie, which he was formally a director of. He was worked on a broad range of projects for semi state organisations, NGOs, arts and private sector. Previous to Fusio, Mat worked with Audio Engineering introducing the first computer based digital audio editing systems to Ireland and also for Microsoft Ireland as a sound engineer, programmer and graphic designer. During his time in FUSIO Mat has also made the companies facilities and expertise available to various artists to aid them with college projects, degree shows, major exhibitions and live performances. These include Liam O'Callaghan, Nina McGowan, Kíla, Grace Weir, Black Powder Monkeys.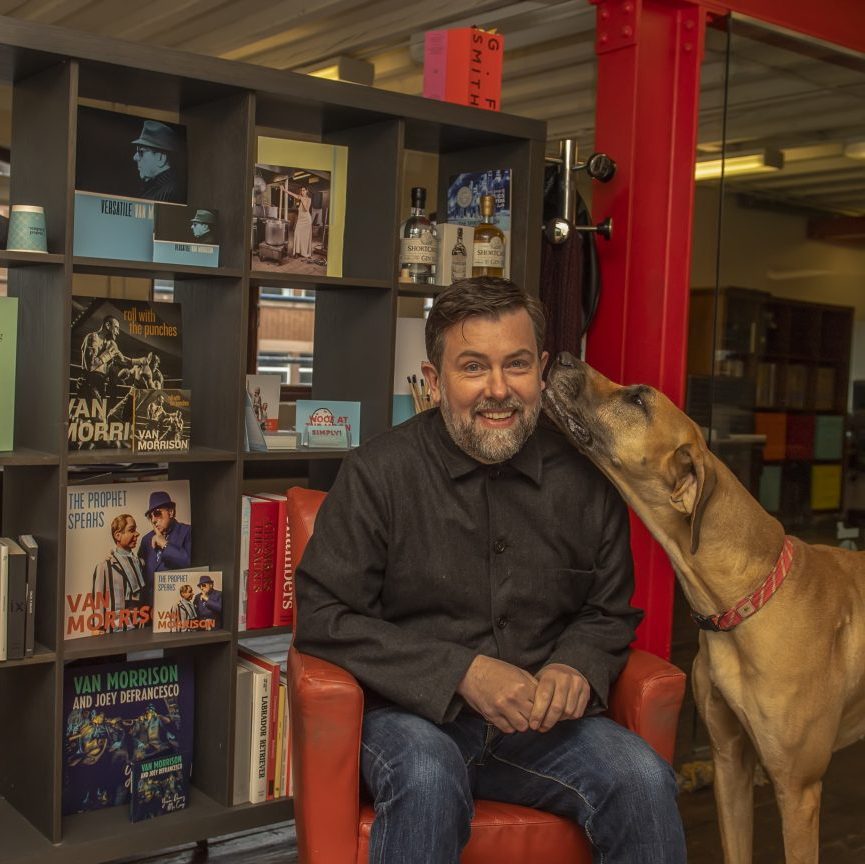 Paul Malone
Paul has been working in the graphic design industry for over 20 years. He has worked with a wide range of organisations both locally and internationally including roles as Senior Designer for Dutch Company Vister Van Pennings and Senior Designer for Time Out Magazine in Amsterdam and Prague. He also lectures in Armagh College. In 2003 he set up his own company Paperjam Design, of which he is the director and senior designer.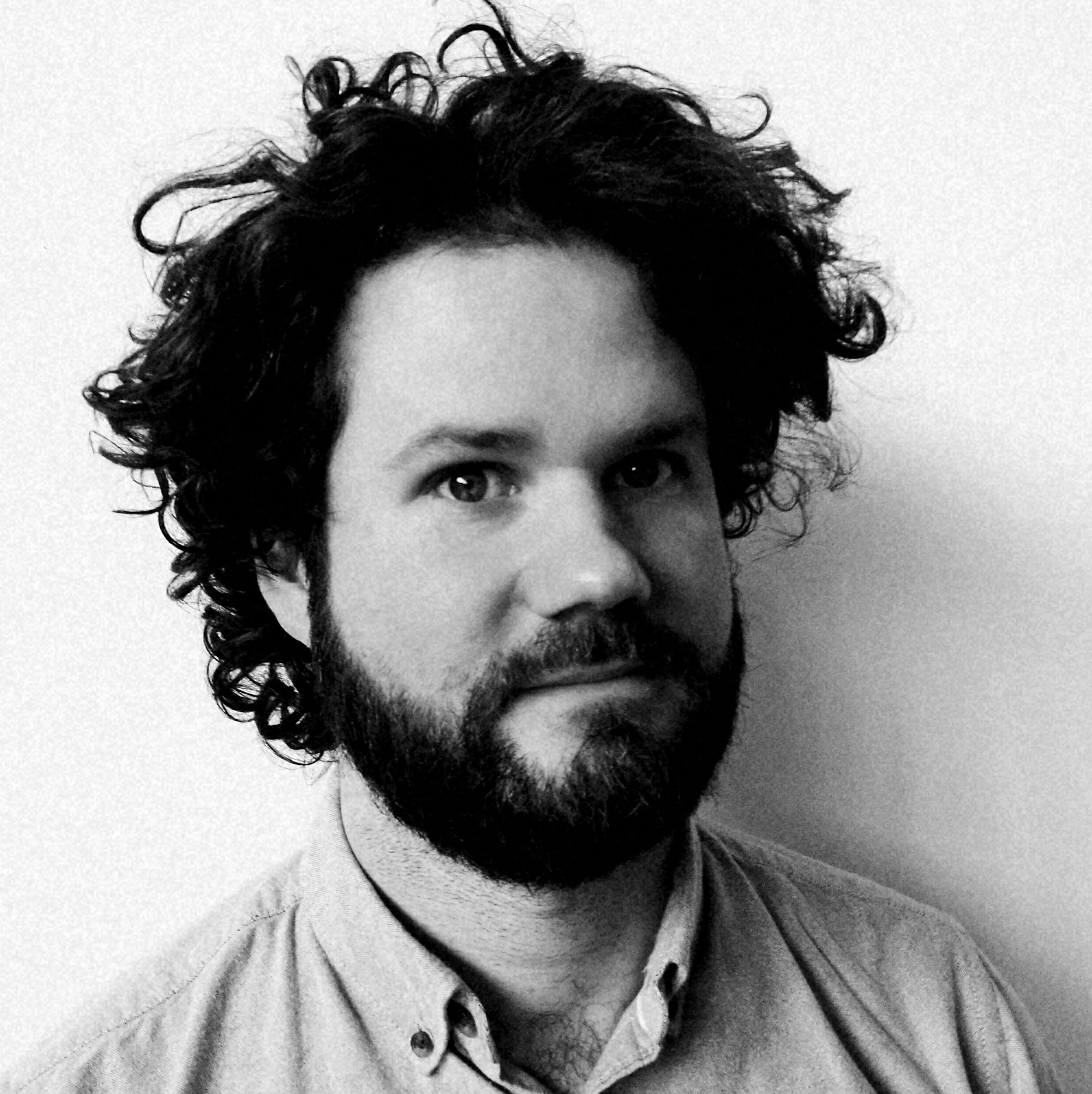 Stuart Campbell
Stuart is Public Engagement Manager for Hillsborough Castle & Gardens. Prior to that he was the Programming Manager for the MAC from its opening in 2012 to 2019. He has been a freelance producer for music and arts events on the Island of Ireland for over 15 years, creating and promoting events such as the Willowstone Arts & Music Festival.